With a thriving local group on Nextdoor.com, I encourage everyone to join and participate. Visit the http://enataisurreydowns.nextdoor.com community which has over 1400 members.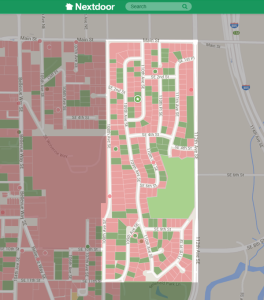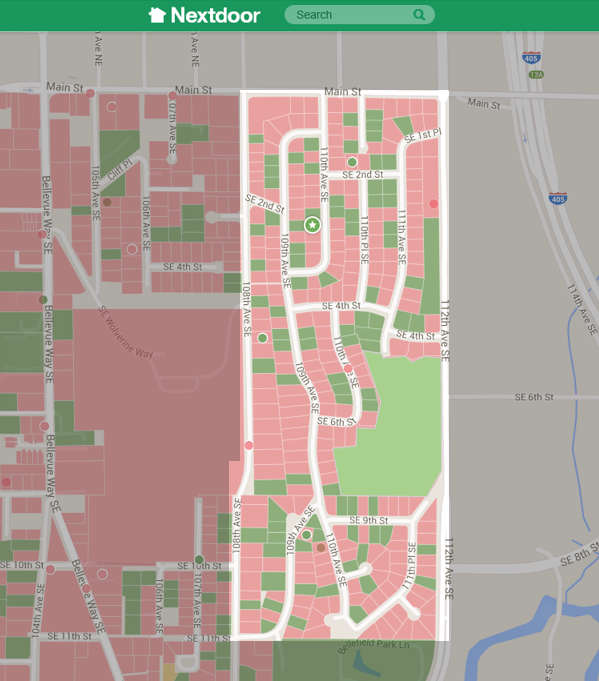 Since Nextdoor requires an invitation and verification, we won't duplicate any of that site here. So for all the daily chit-chat, For Sale, safety and security or just following what is happening locally, please take a moment to sign up.  You can restrict the number of e-mails from the Nextdoor community to a daily digest (by category in Settings, EMAIL) .
Since this kind of neighborhood activity is best on Nextdoor, it helps us refine the purpose of these web pages; just for Surrey Downs, about our community, developments and longer term topics.  Input and ideas always welcome.